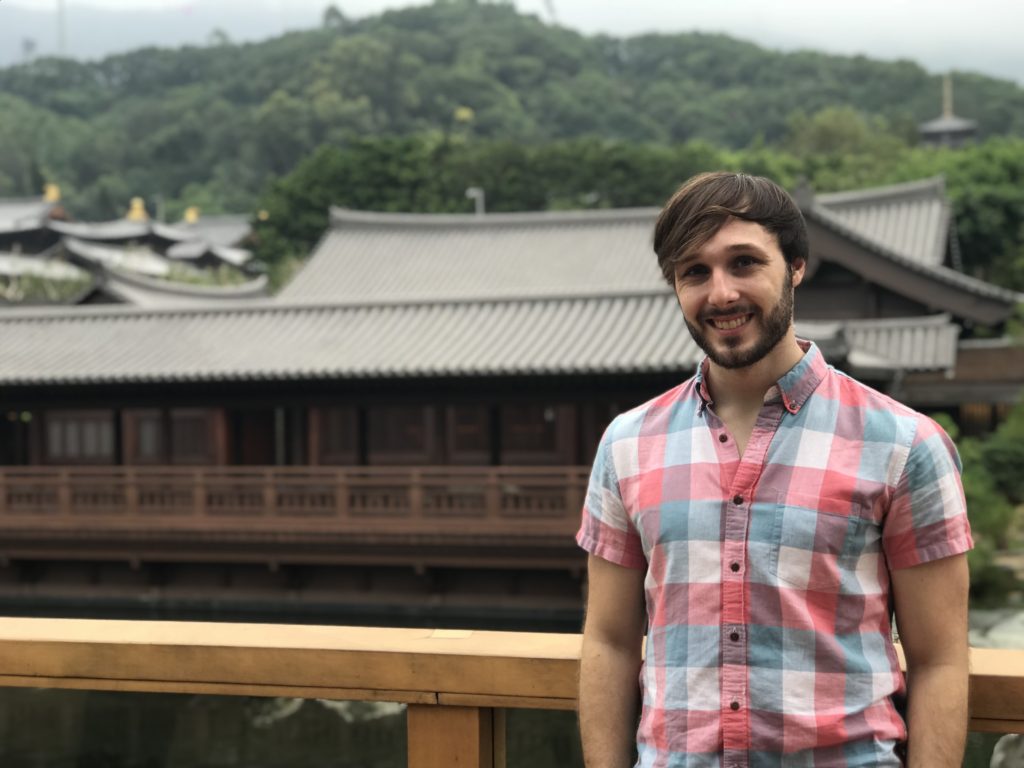 I believe that you can accomplish anything in your life that you choose to pursue.
Here are some of my accomplishments:
Attained the rank of Eagle Scout in the Boy Scouts
Graduated Cum Laude from Binghamton University
Became the Director of Marketing & Growth at a venture-backed tech startup in NYC
Completed an apprenticeship with Victor Pride of Bold and Determined
Became a location-independent entrepreneur running the company Red Supplements
Have lived in 5 countries so far: United States of America, South Korea, China, Thailand, Vietnam
All of these things are things that I dreamed of accomplishing one day.
Many of them took years to accomplish. Some of them took months.
All of them did not turn out the way that I had expected.
I am currently living the life of my dreams.